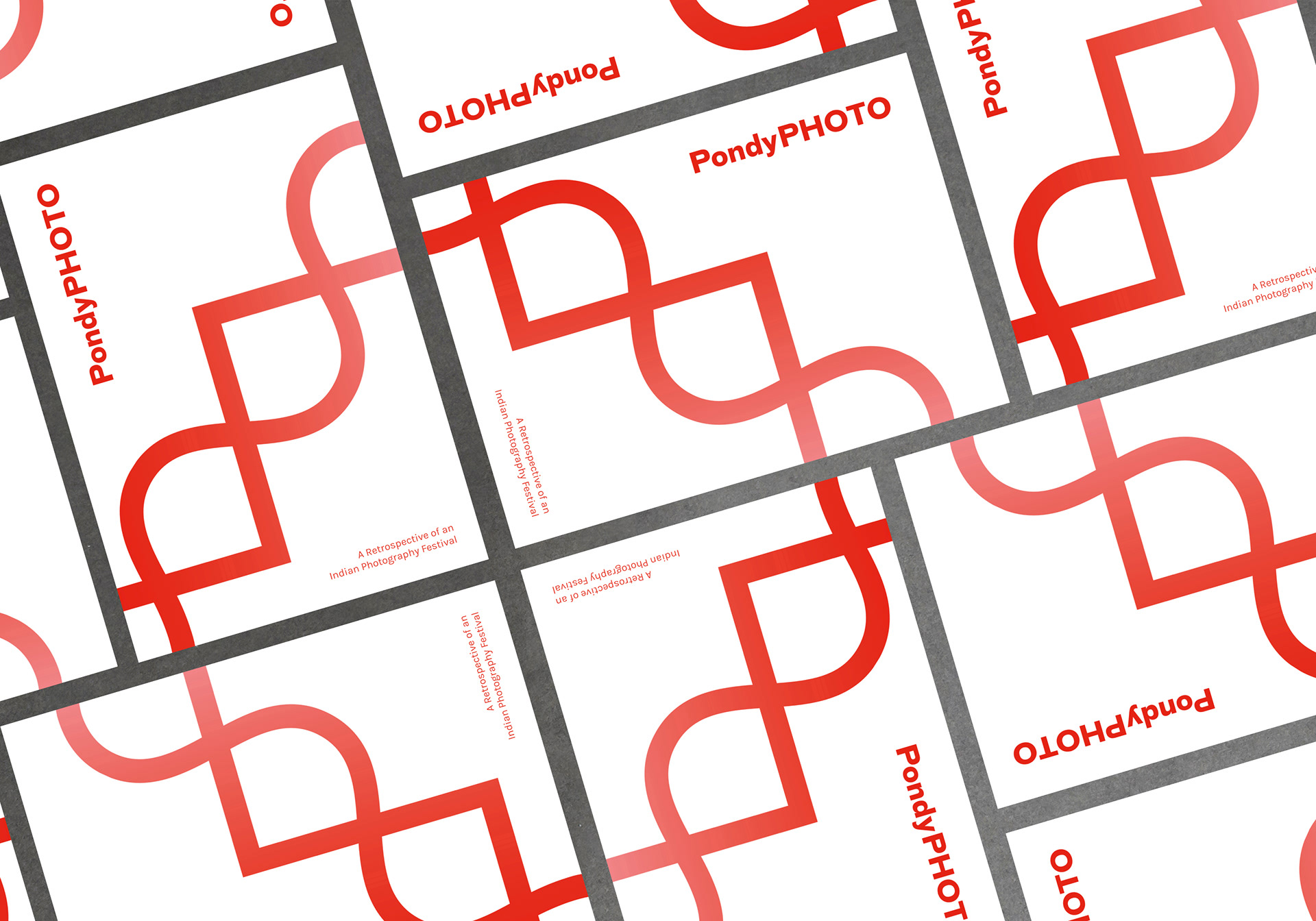 »

PondyPHOTO
«
, a biennale festival initiated by Exposure in South-India, is a platform where art and education attempt to break existing social barriers, by presenting visually impactful photography-oriented events focused on today's social and environmental issues in public spaces. 

The festival was presented in Pondicherry, India in 2014 and 2016 and was curated
 around global issues: »ADIVASI« (2014) and »WATER« (2016). 
The festival, which was the first of its kind in India, drew over 110,000 visitors.
»A Retrospective of an Indian Photography Festival« is a special tribute to a unique public event in India. The visual impact of the large scale, flex printed exhibitions in an old arak distillery in 2014 and a vacant port complex has been captured in over 100 stunning color photographs spread over 211 pages. The hardcover publication recognizes each contributing photographer by showing not only their work on the wall, but also the text associated with their series and the issue addressed on rough and recycled paper.​​​​​​​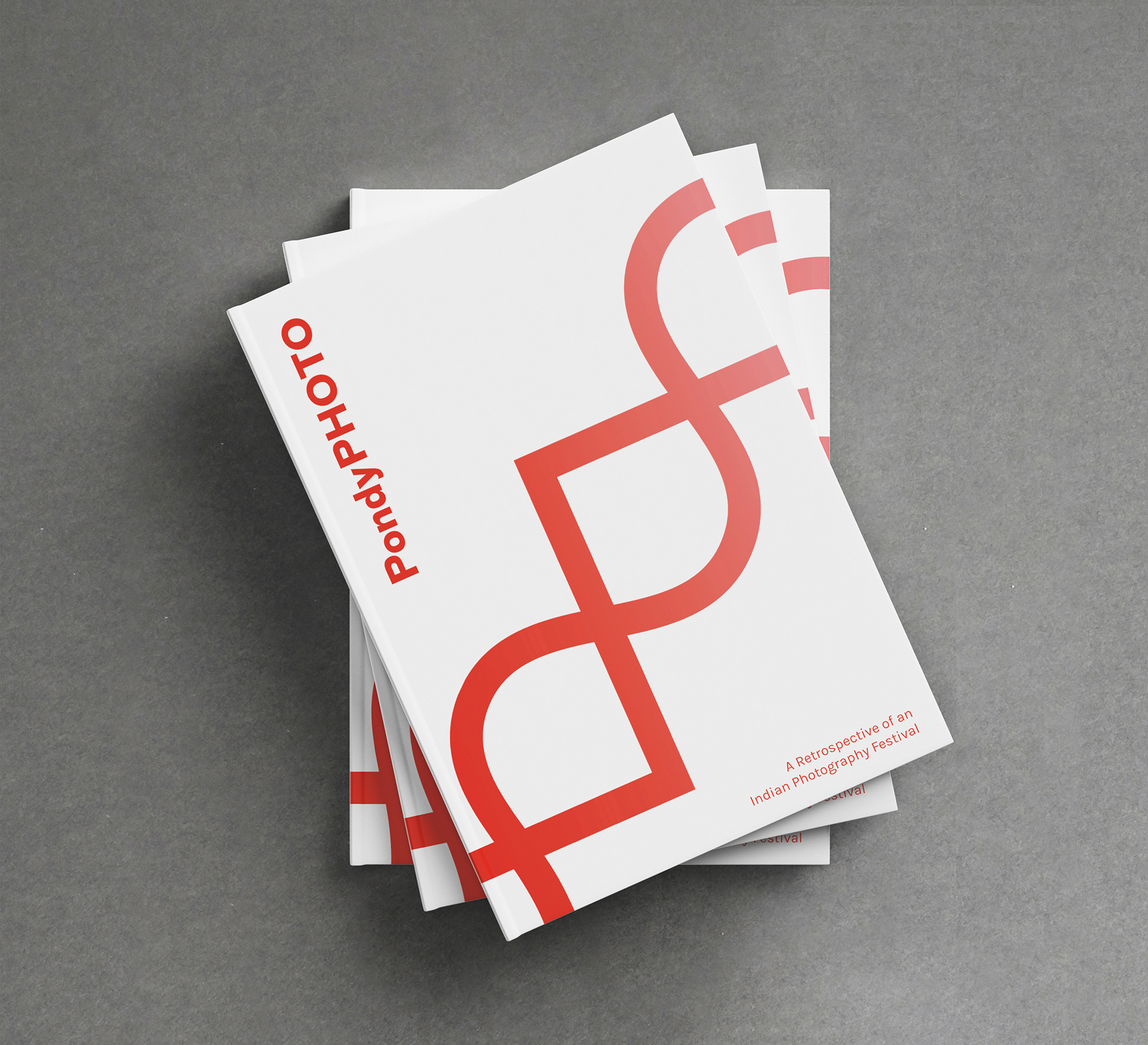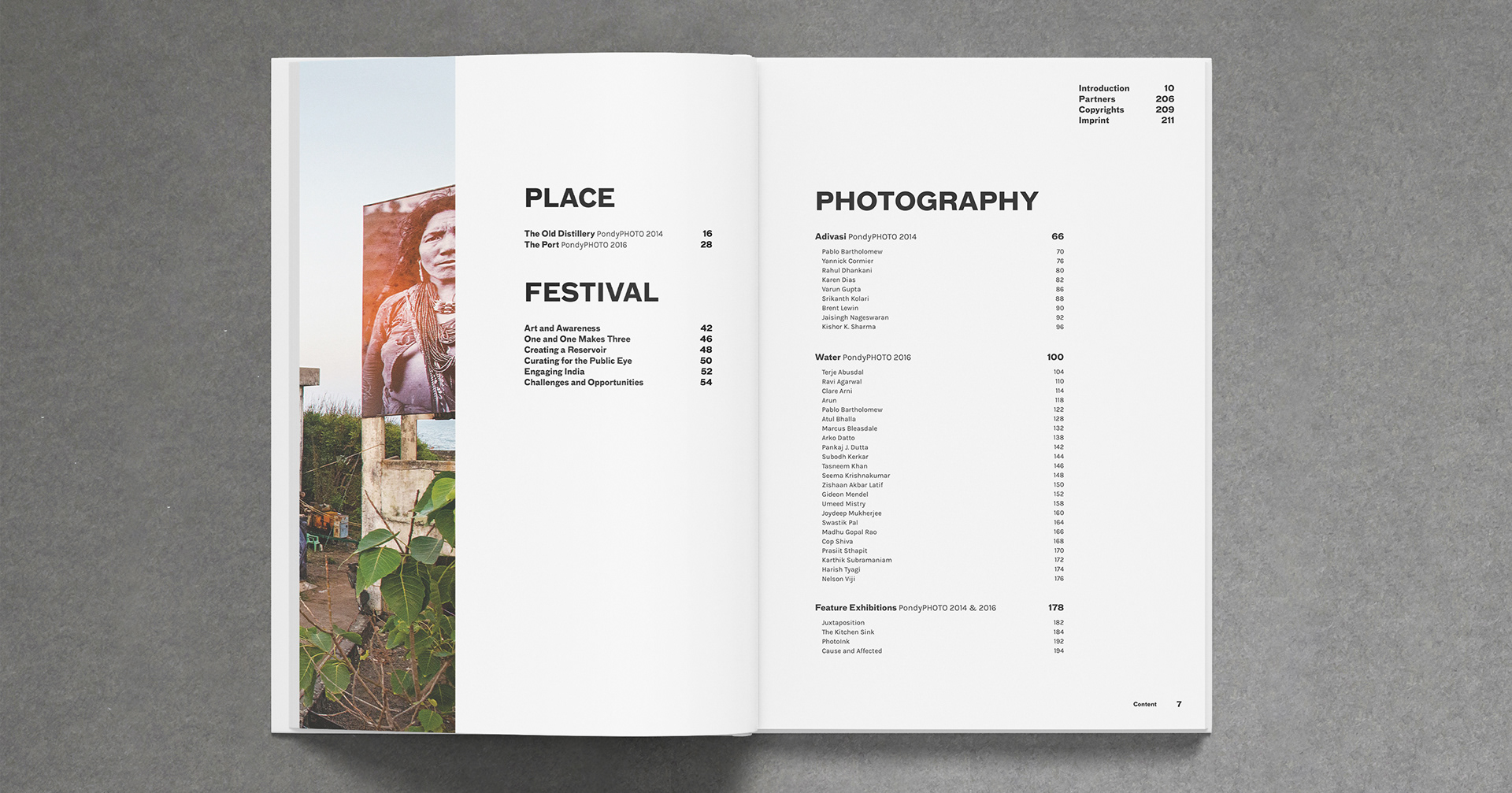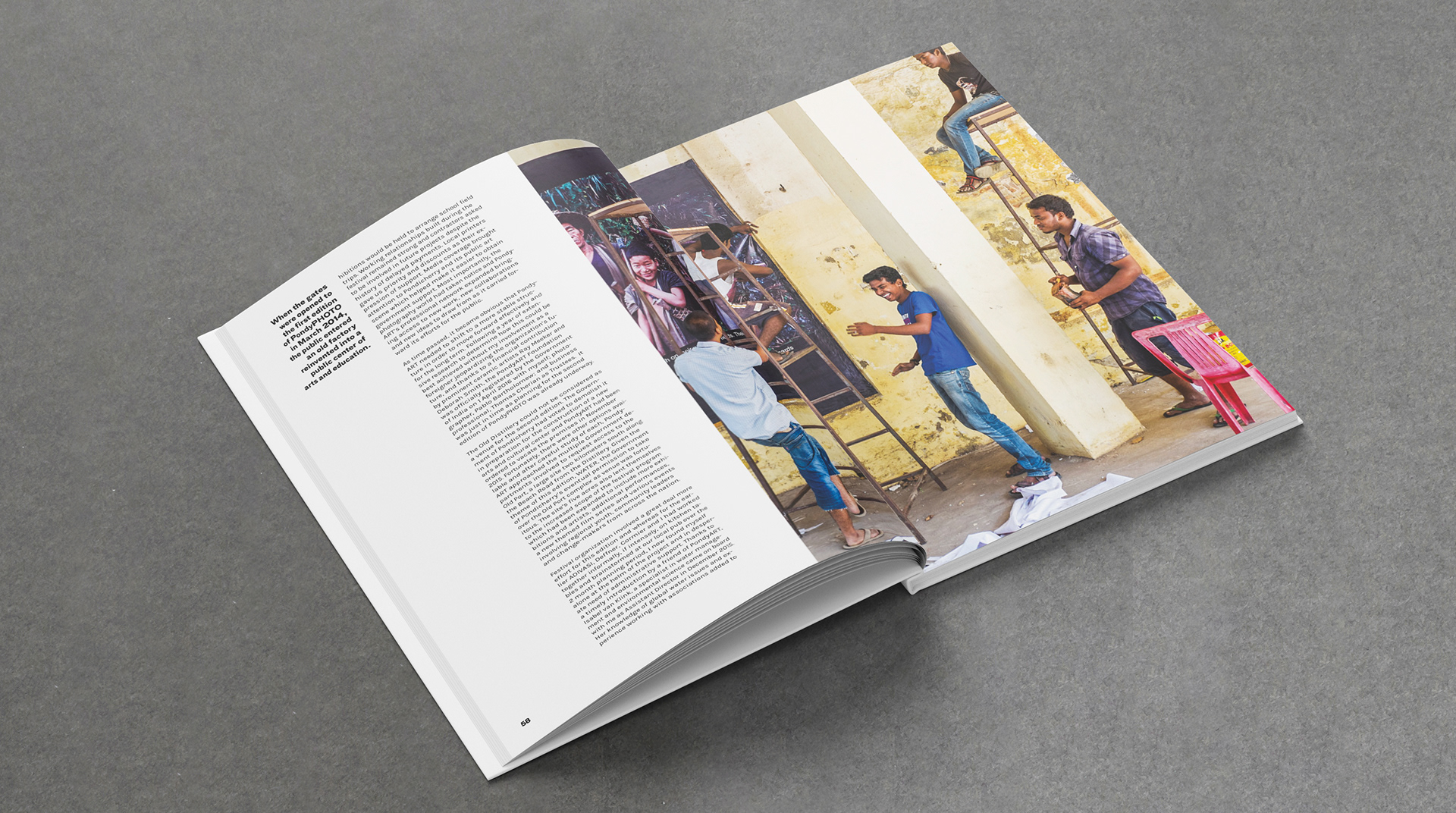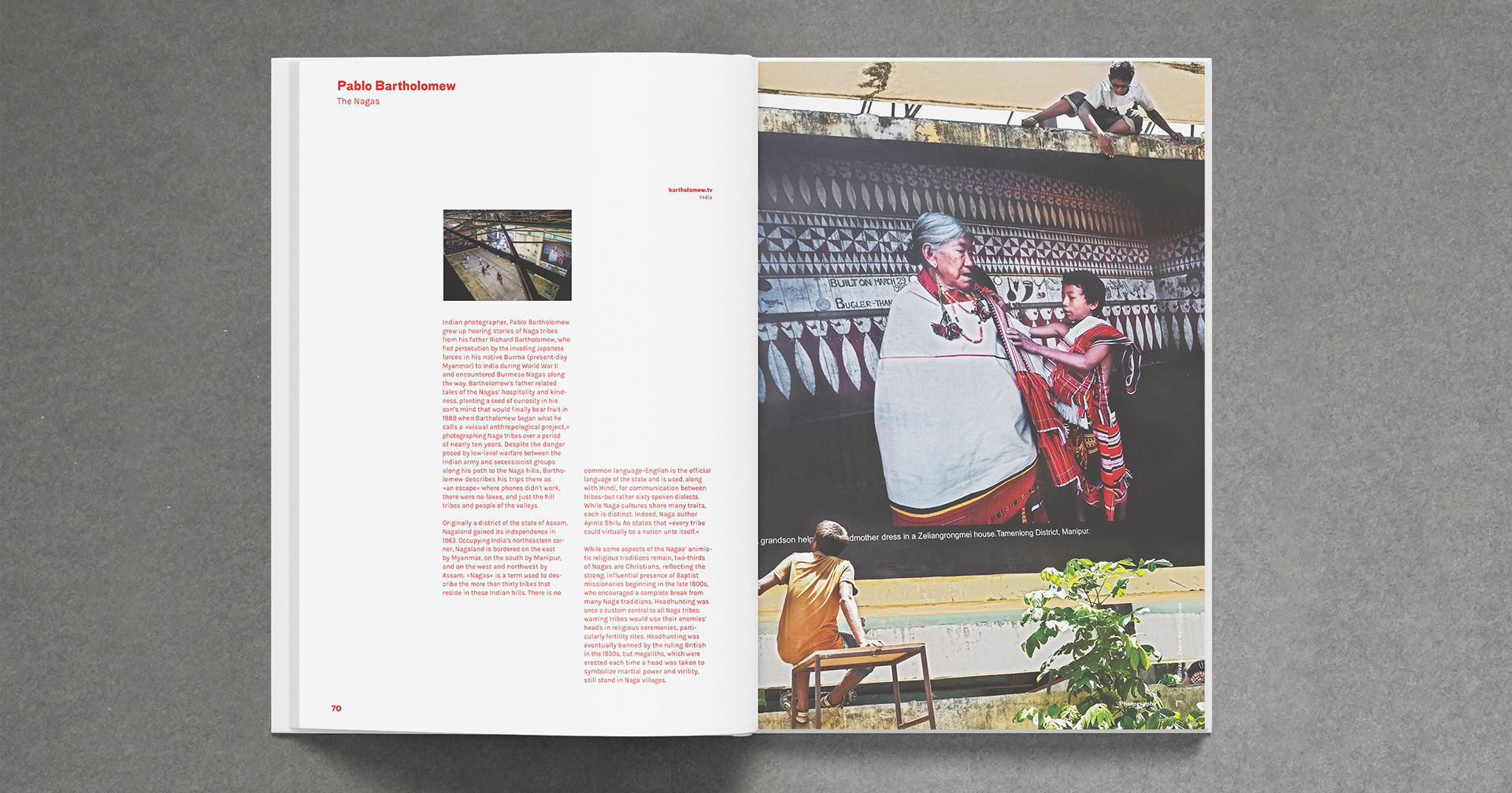 After originally being a design initiative for branding by Roni Shalev, Nir Halali, Madeleine Meixner, Lisa Rinaldi and Paulina Porten at the University of Applied Sciences Hamburg under the supervision of Professor Stefan Stefanescu, »A Retrospective of an Indian Photography Festival« has been voluntarily completed by Paulina Porten and Lisa Rinaldi over a course of two years. 
This publication marks the final collaboration of the PondyPHOTO festival project for which we created an authentic brand-concept and visual language. 
In close cooperation with the director Kasha Vande we have created an authentic brand-concept and visual language working with design-thinking methods. We have evaluated the »Place

«

 and the »Photography

«

 as the key-aspects of the festival and the following task: »On how to bring two worlds together that emerge into something new.

«
An important visual inspiration has been the indian kolam, which is used for ceremonial design during traditional Indian festivities.
What I have learned: working internationally, creating a brand and visual language and organizing a large amount of material.​​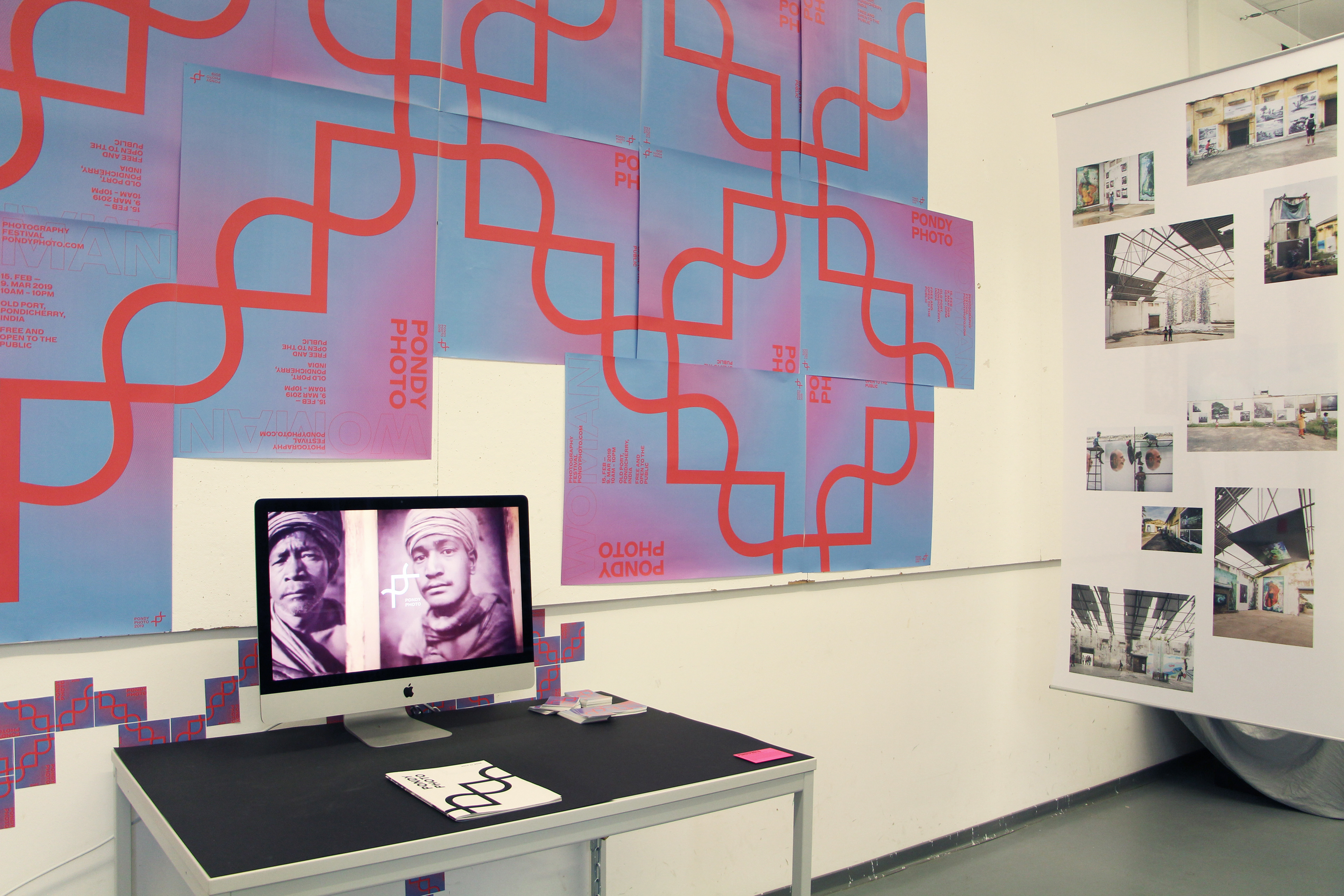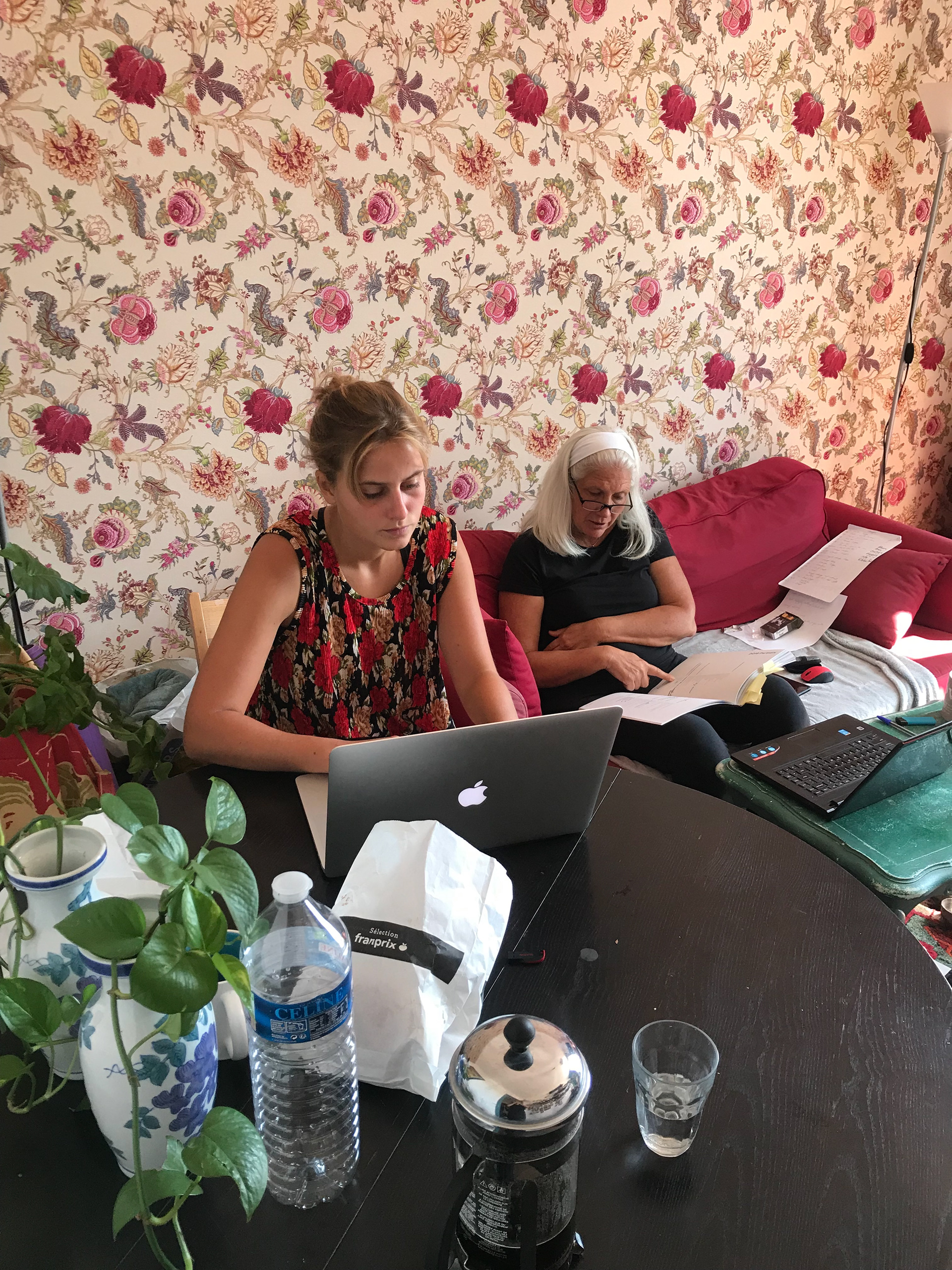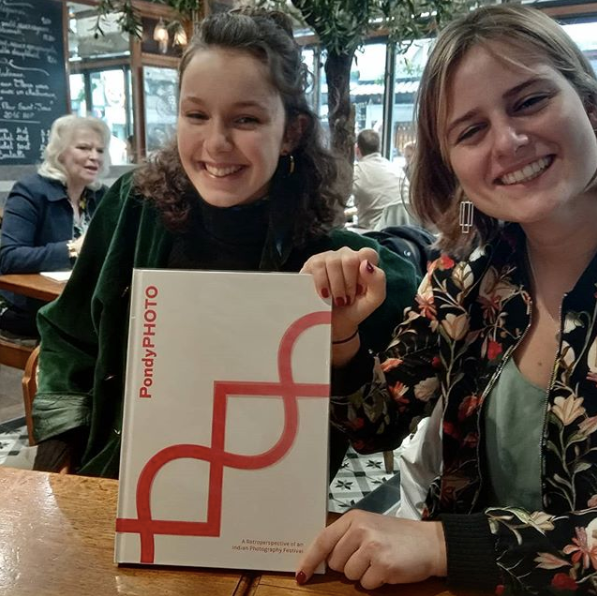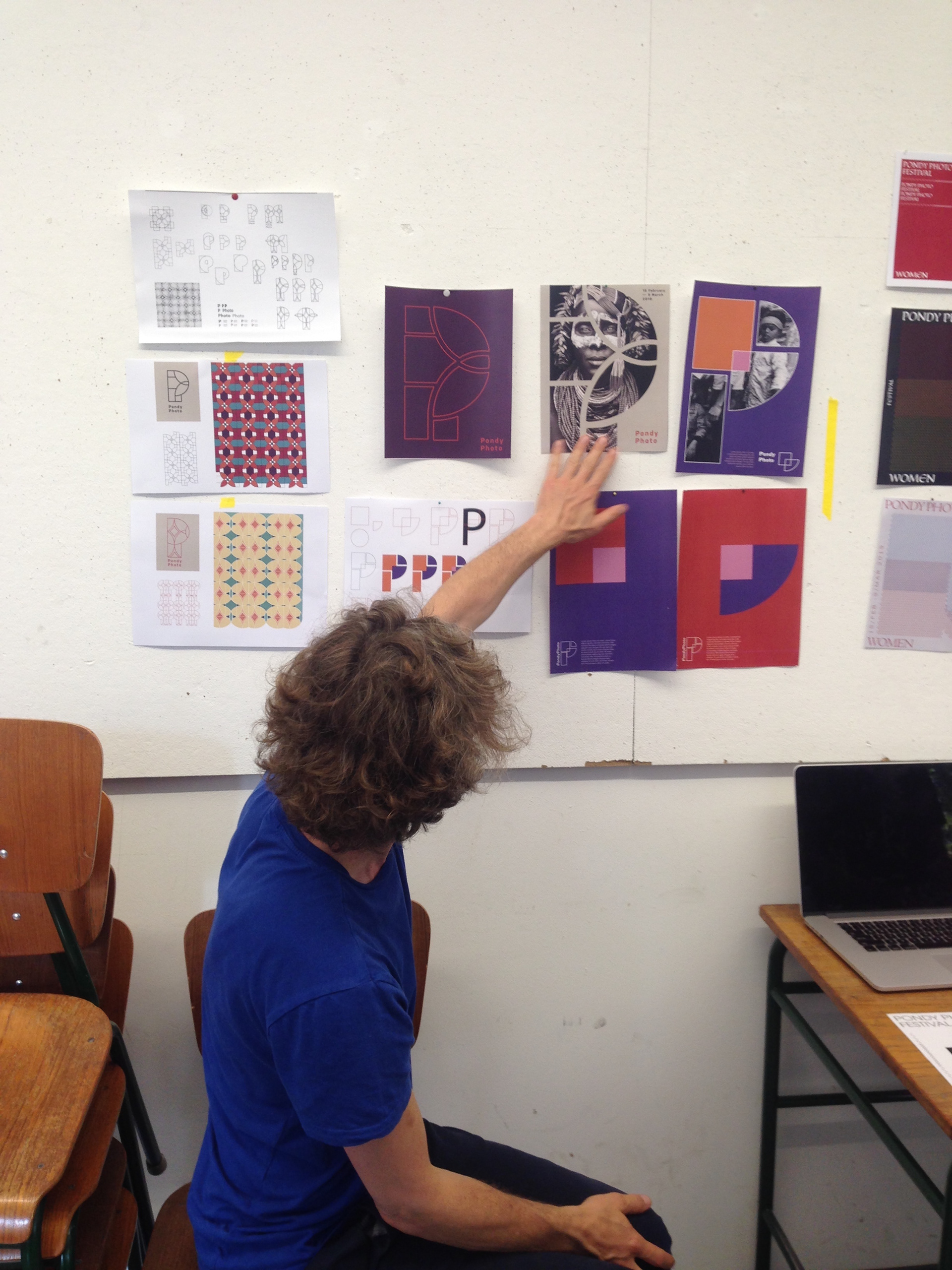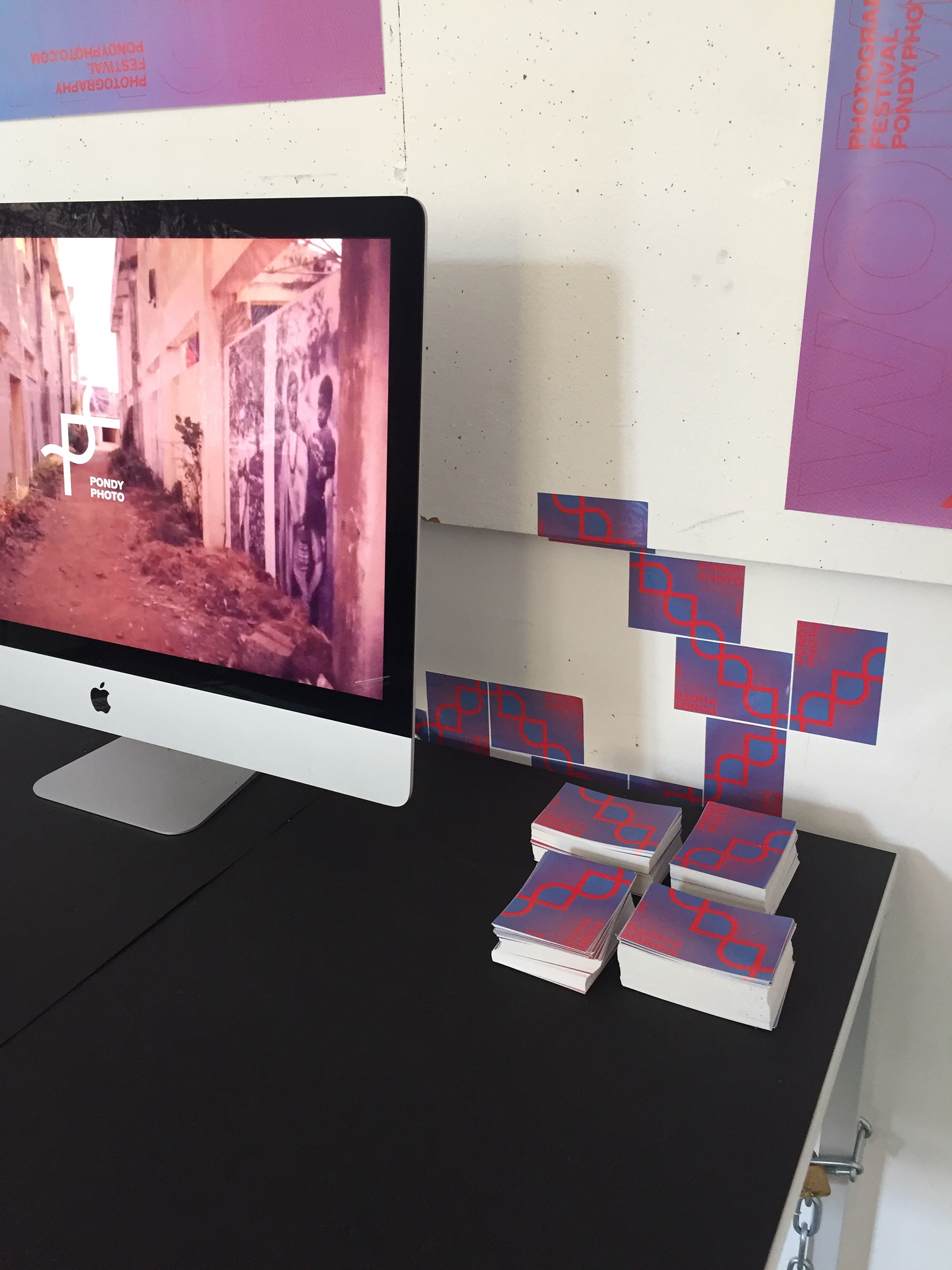 In 2019 the catalogue was created in collaboration with Lisa Rinaldi. The brand concept was created in the course by Stefan Stefanescu in summersemester 2018 in collaboration with Madeleine Meixner, Roni Shalev, Nir Scheier and Lisa Rinaldi.