»AREAL« is an interactive Augmented-Reality model of Finkenau, the Art and Media Campus Hamburg. It gives the user the opportunity to immerse into this historical place, which once has been a famous maternity hospital designed by the renowned architect Fritz Schumacher.
»AREAL« was exhibited at the annual exhibition of HAW Hamburg in July 2019, at the VR-Headquarter Hamburg in September 2019 and was awarded with the Annual Multimedia Digital Talent Award 2020 and with the ADC-Junior Award, Bronze 2020.
​​​​​​​
The Augmented-Reality App brings this complex part of the history of Hamburg to life. With the help of a 3D-printed model, the user can gain all kinds of information: As he moves around the miniature buildings, various pictures, videos, facts and stories connected to different parts of the model appear on his screen. This way he can learn about the architectural survey, the daily routines of the former midwifes or original plans by the architect Fritz Schumacher.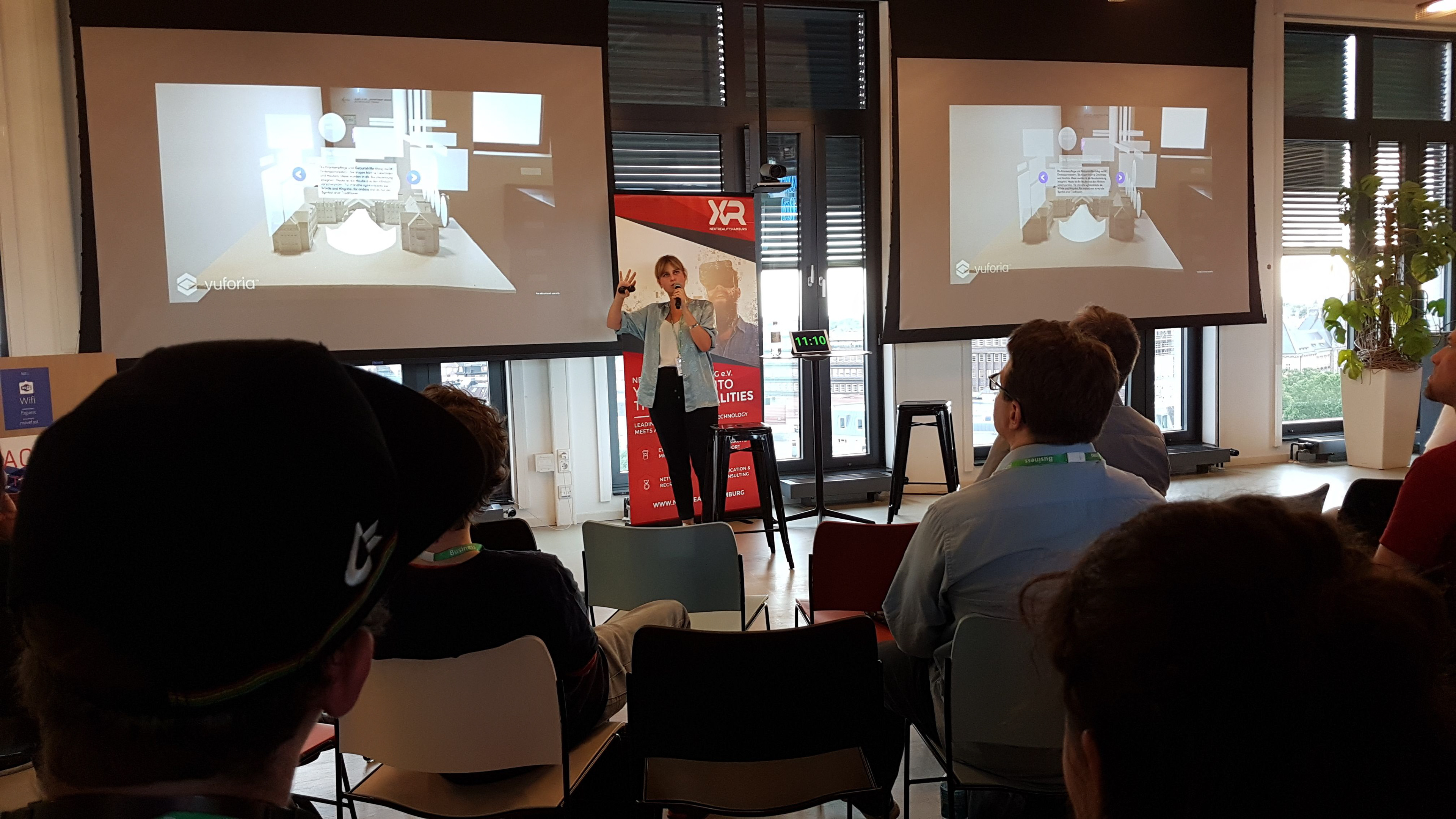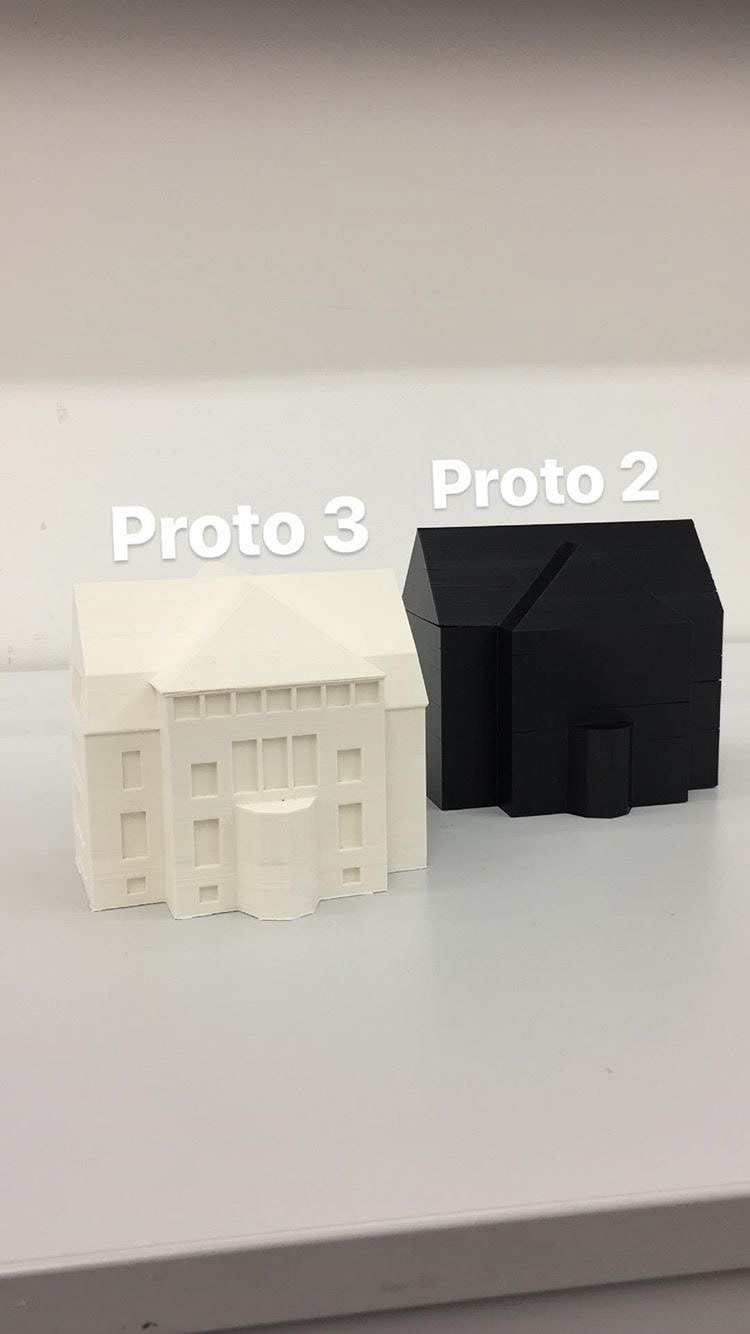 »AREAL« was designed at the course »Erweitere die Finkenau« by Prof. Kabel in wintersemester 2018/19 and summersemester 2019.