Hangar1 is a platform for civil society engagement. Every day, a variety of different organizations, clubs and volunteers offer a diverse range of activities in the fields of sports, culture and education - free of charge for anyone who is interested.
​​​​​​​
The Virtual Reality workshop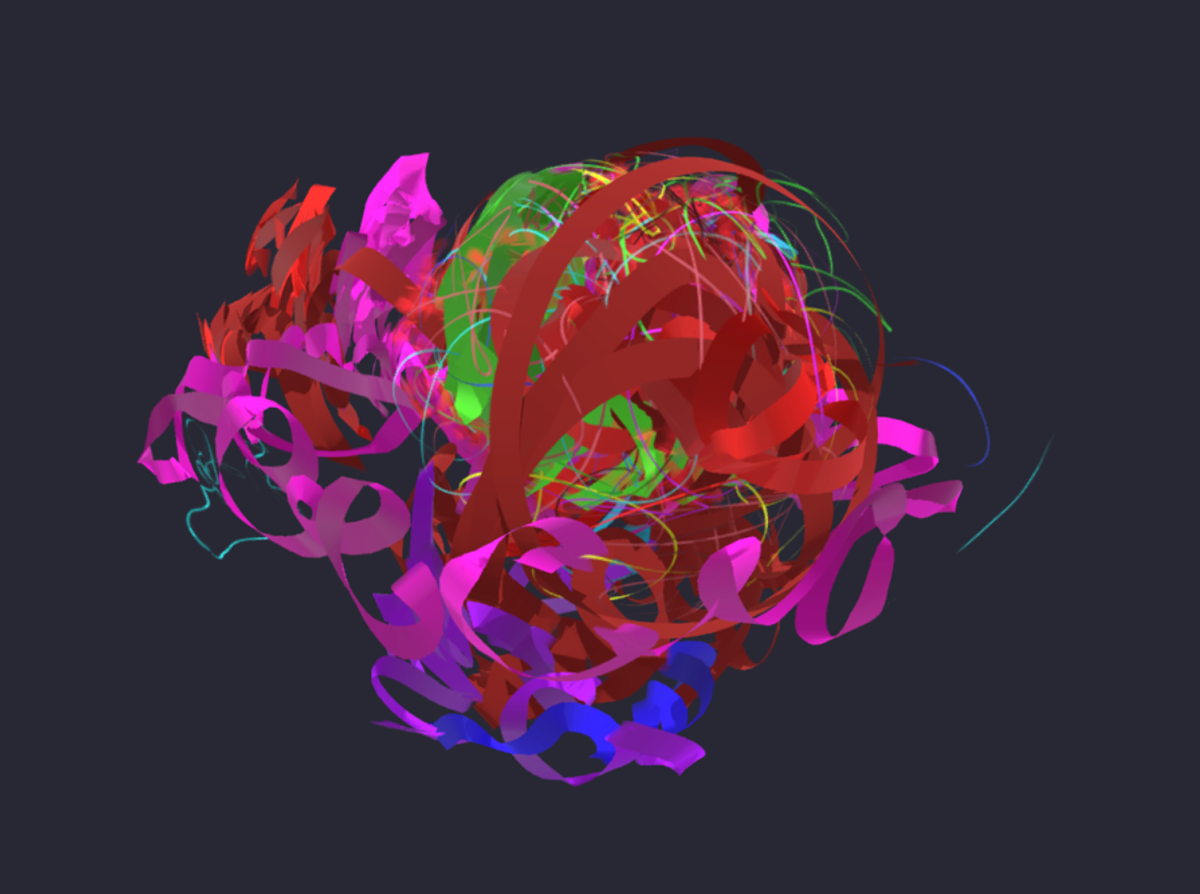 The workshop was conducted in Oktober 2022 in collaboration with Hangar1 and _thek.