The problem of participation 
Besides citizens and the government, urban development projects involve investors, banks and future users. Everyone articulates diverse interests, which must be taken into account equally.
However, urban development debates often require a high degree of knowledge in architecture and planning — a discourse at eye level is difficult.
»Augmented Participation« is a participation format that communicates urban development projects with Augmented Reality technology in a way that is comprehensible to everyone. The hurdle of required expert knowledge is reduced and a discourse at eye level between all participants is made possible.
Being part of the architecture competition of the Hammerbrooklyn Digital Campus in Hamburg, the co-creative network JES enabled me to design an application that addresses the challenges of participation. 
»Augmented Participation« visualizes the designs of the architectural offices participating in the competition on a scale of 1:1 directly on the construction site. The direct augmentation of the city no longer visualizes the building as an abstraction and makes it possible for everyone to assess the newly emerging public space or the actual height of a building.​​​​​​​
The participants are introduced to the designs from different sides via three stations (AR viewpoints) in order to gain a comprehensive insight. For each station they are asked a question, which they answer by recording an audio commentary. The voice message was chosen as a medium in order to respond to the environment of the participants, as being on the street is not suitable for the writing of a detailed commentary.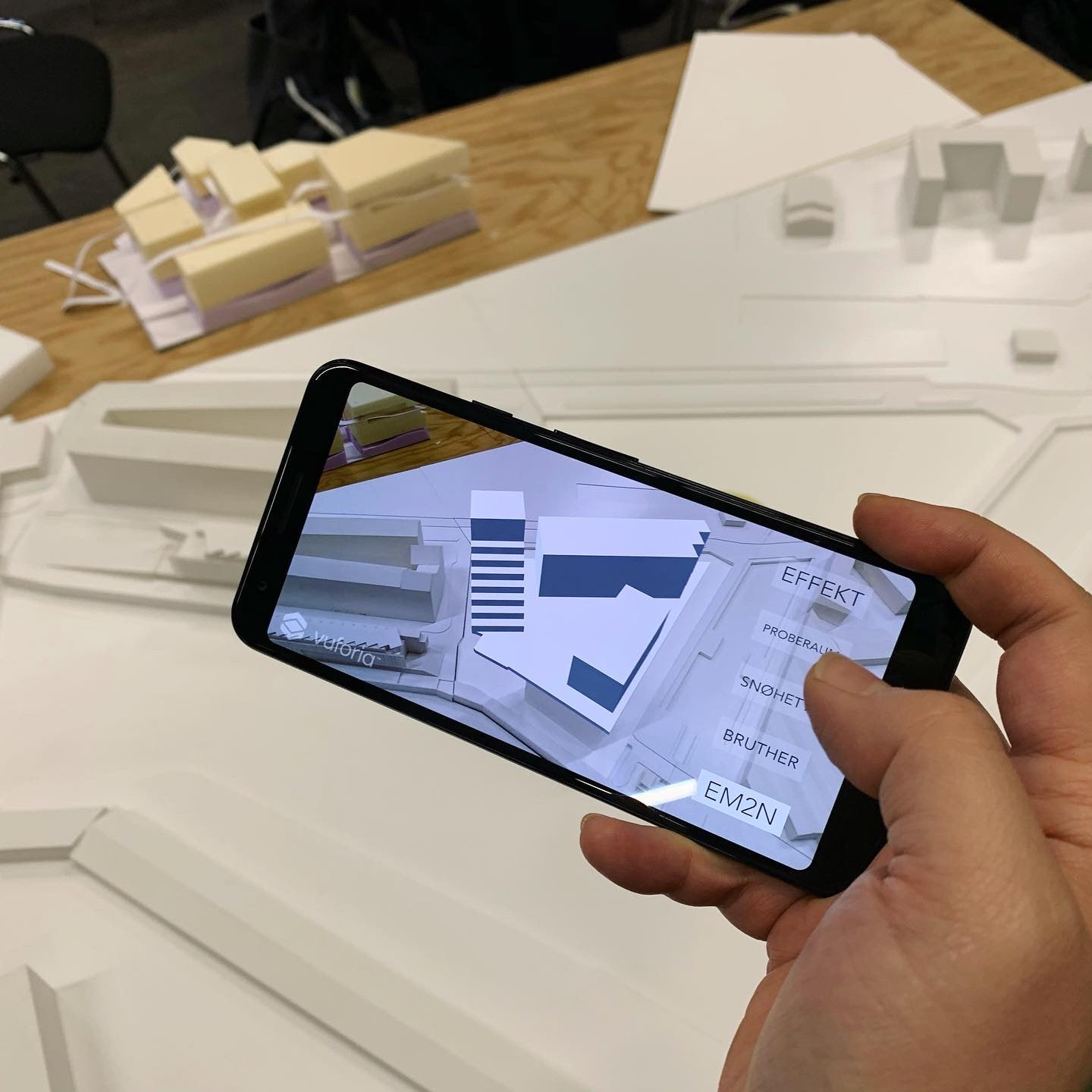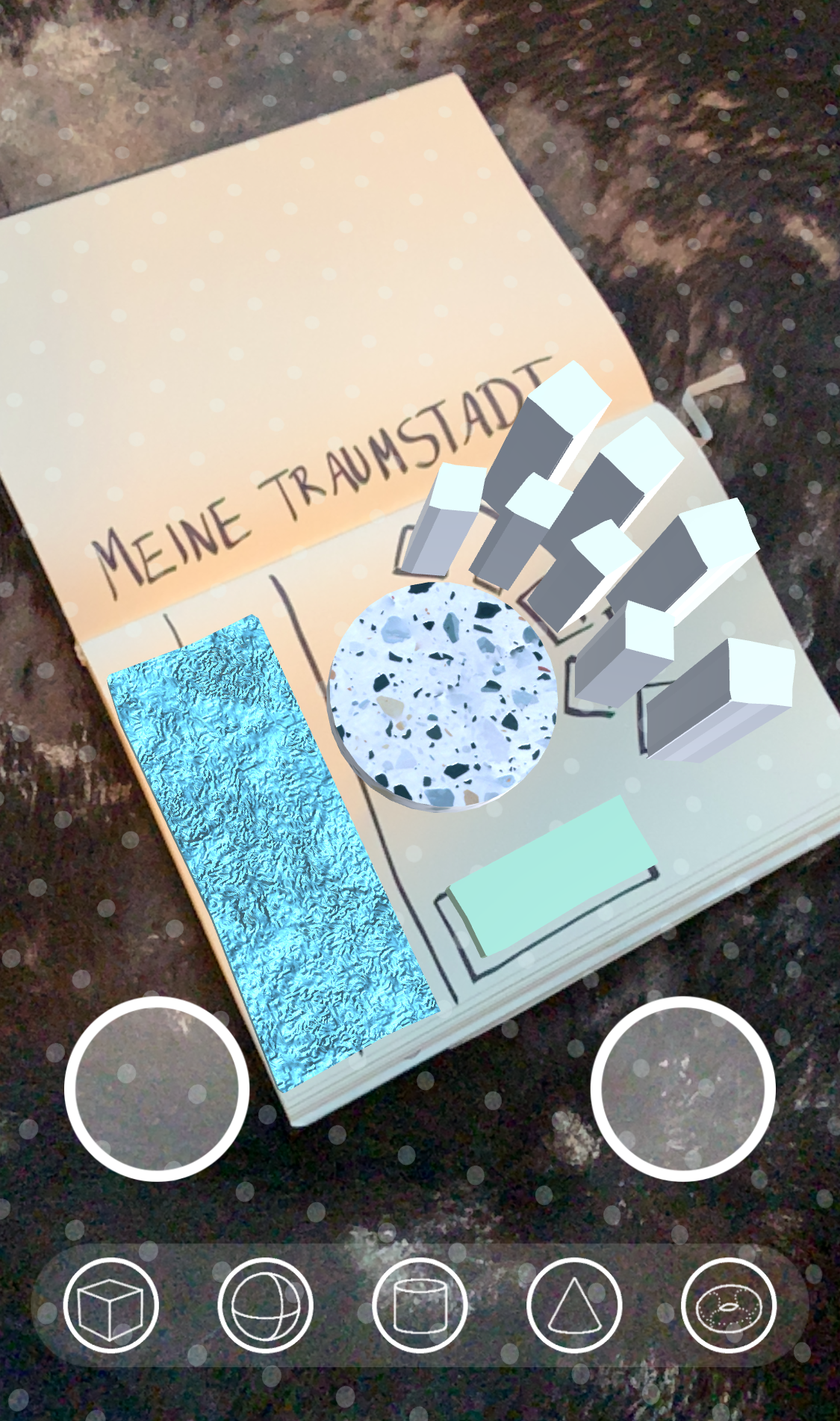 »Augmented Participation« was submitted as my bachelor thesis in March 2020 in collaboration with JES Socialtecture GmbH.